Skip to Content
Benefits of In-House Training
The Many Benefits of In-House Training
In today's day and age, who really has time to get to the gym as often as they want, staying to a strict workout and nutrition regimen? Not only is finding the right gym for you and forming your own workouts hard enough, it takes a considerable time investment to do by yourself. Once you finally get to the gym, it's packed full of people hogging the machines you want, grunting, and making a scene. After a long day at work, all you want to do is work on yourself, right? That's hard to achieve at a traditional gym when everything there is so hectic. Training with Rachael takes all that stress and chaos and throws it out the window. She brings equipment, knowledge, and one-on-one attention right to the comfort of your own home! Call today for a free fitness assessment and enjoy the benefits of having somebody else worry about your training and eating regiment!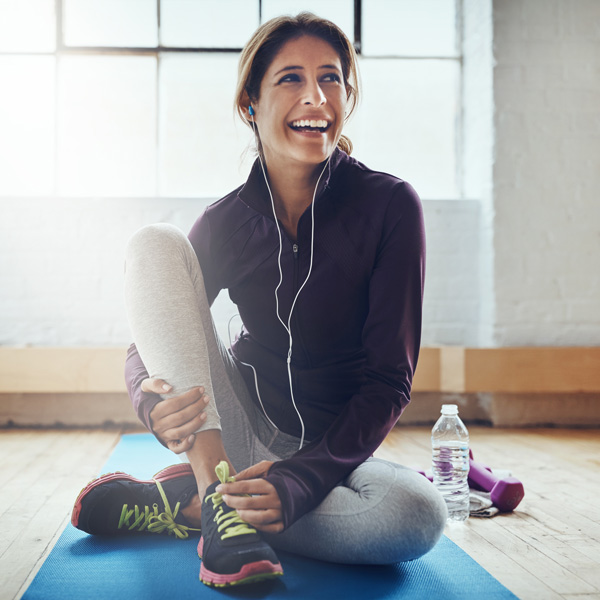 No More Excuses. Just Improvements
Not everybody has the confidence to work out in a crowded gym. While most gyms are body-positive and judgment-free, Rachael understands that some individuals may have anxiety and prefer working out in private. That's why she travels all over southern New Hampshire and the surrounding communities to bring a personal workout routine right to you in the comfort of your own home. By removing all excuses from achieving your personal fitness goal, we'll work one-on-one in a workout that's tailored to you. This convenient alternative to going to the gym works to your schedule! By having a coach dedicated to helping you be the best you can be, you'll notice a significant improvement in less time without the hassle of going to a gym.
Convenient Workouts in Your Own Home
Whether you're juggling kids, a busy work schedule, or other activities, it's difficult to find time to exercise. Setting up a plan with Rachael assures you're always meeting your goals and living healthier. She brings weights and other equipment, so you don't have to worry about them taking up space in your home. Rachael frequently travels all over southern New Hampshire, including Salem, Windham, Derry, and Bedford NH and Andover, MA.
Sign Up for a Free Personal Fitness Assessment!